GIVE
YOUR CHILD
AN UNFAIR

ADVANTAGE!
1M+
Students
30+
Countries
3M
Coding Sessions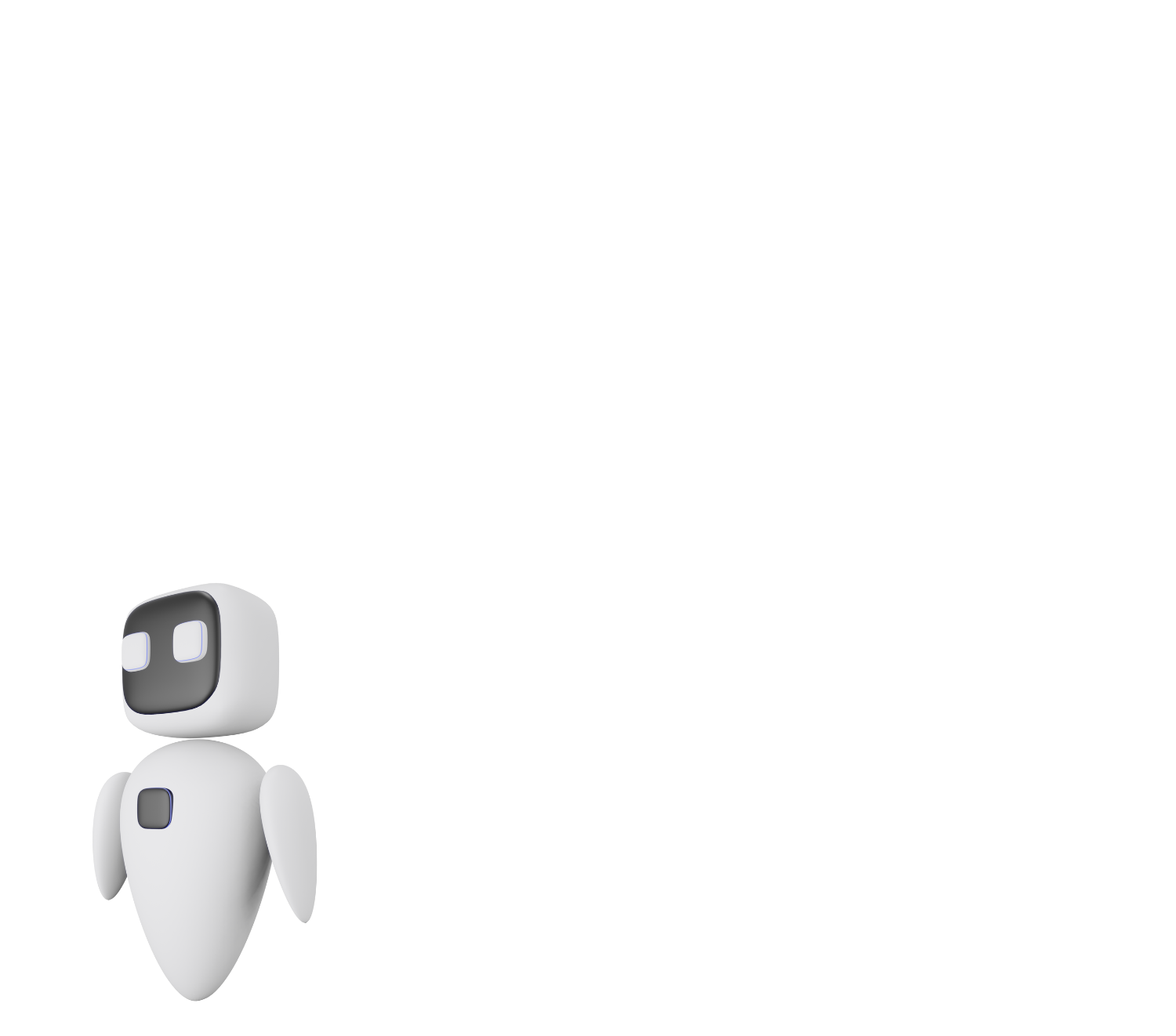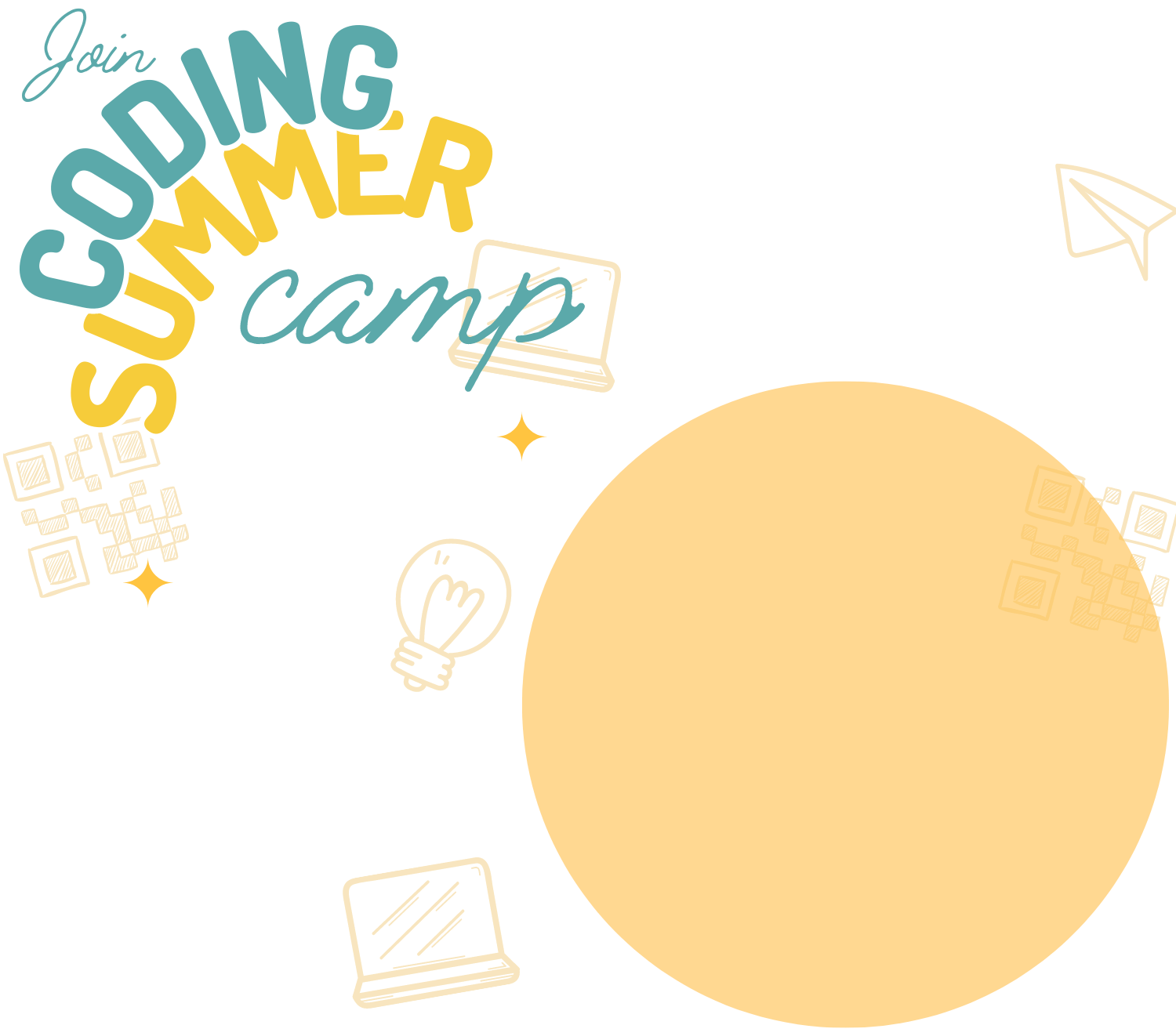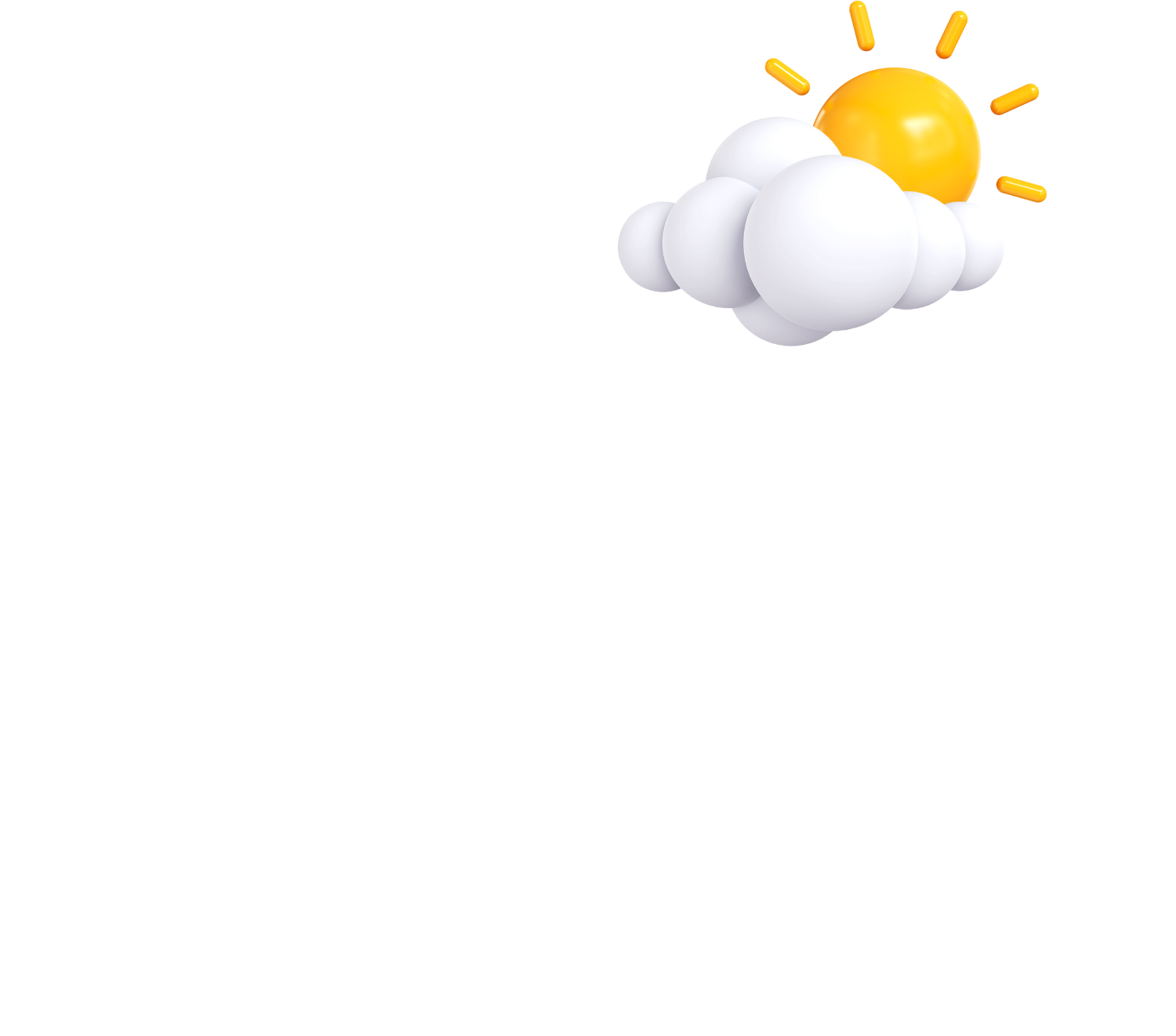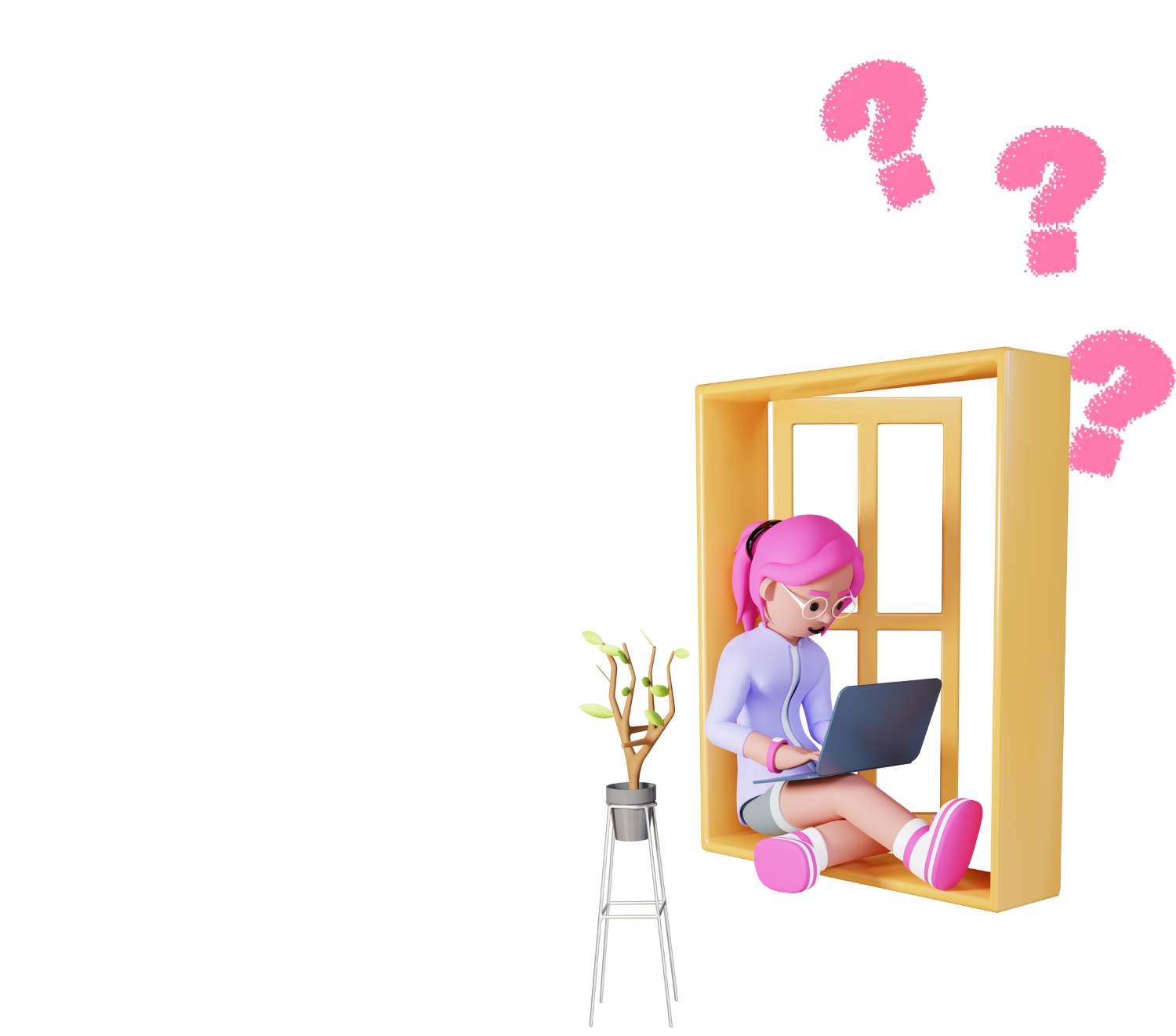 "Cybersquare has a stellar decade-long record of teaching coding to over a million students" .
Why it matters?
Why is it important for your kids to

learn coding?
Thrive in the Digital Age: Coding equips children with the skills necessary to navigate and excel in a technology-driven world, setting them up for success in future careers.

Boost Critical Thinking: Coding develops problem-solving and logical reasoning abilities, empowering children to approach challenges with analytical thinking and creativity.

Foster Creativity and Innovation: Coding provides a platform for children to unleash their creativity, encouraging them to design and build their own digital creations.

Enhance Future Career Prospects: Proficiency in coding opens doors to a wide range of career opportunities across industries, as technology continues to shape the job market.

Cultivate Transferable Skills: Coding cultivates skills like perseverance, collaboration, and attention to detail, which benefit children in various aspects of their lives beyond coding.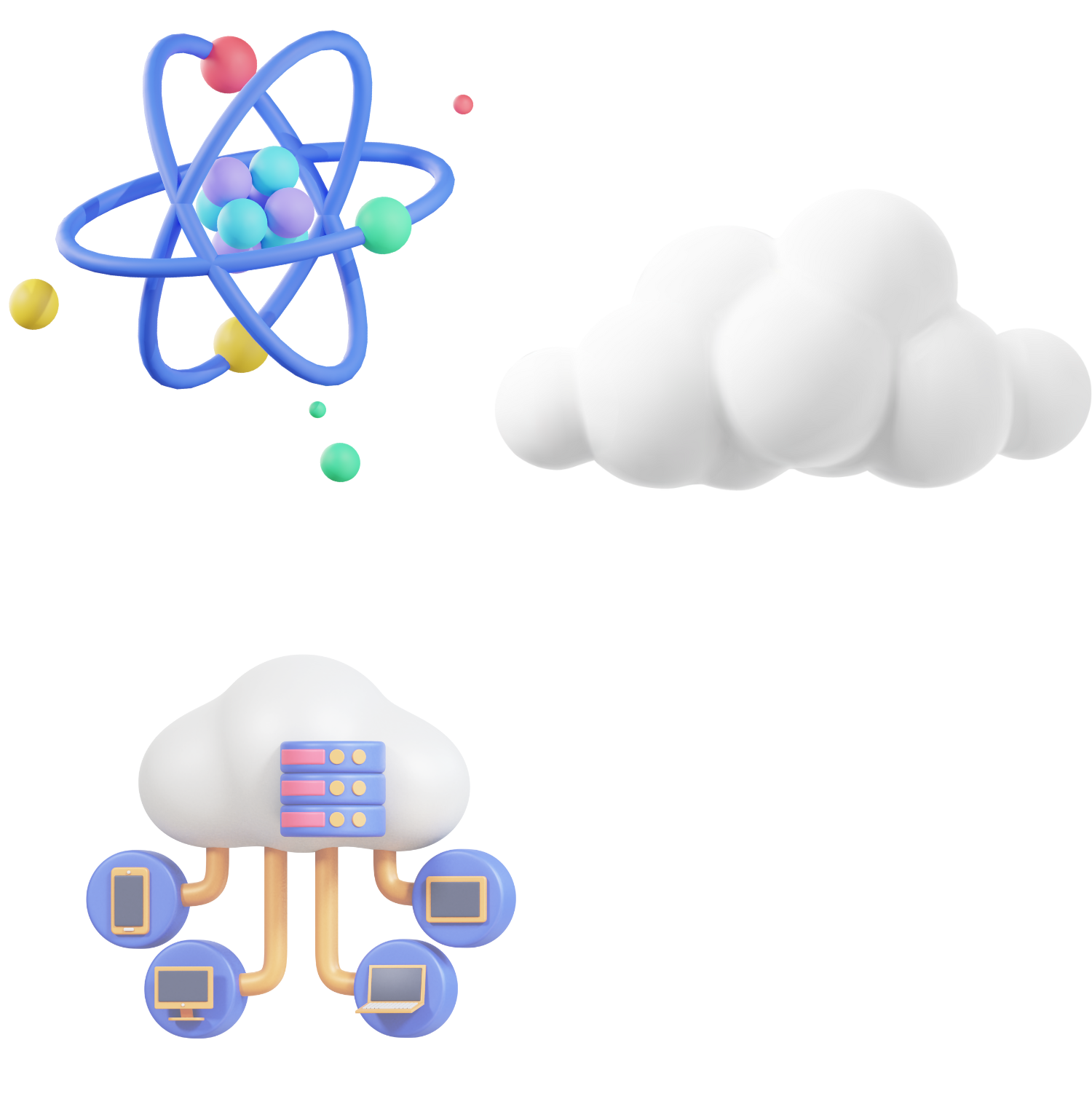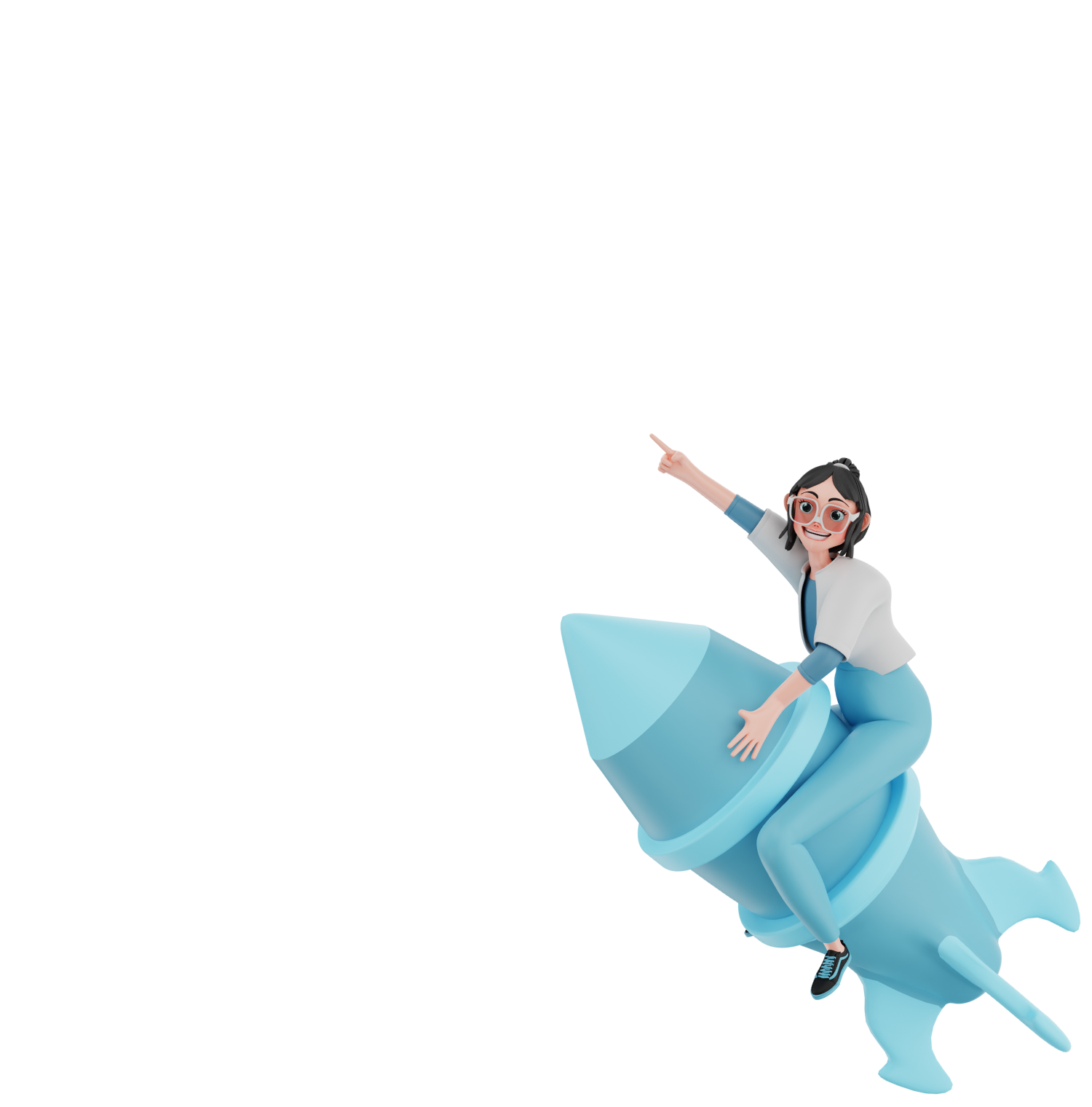 WHO IS
We have provided training to more than 1M+ students.
Our programs have successfully trained over one million students, equipping them with valuable skills for the future. We take pride in empowering this vast number of learners through our training initiatives. Join us and be a part of our growing community of successful students.
Over 3 million coding sessions have been conducted by us
We have organized more than 3 millions coding classes, delivering comprehensive instruction to students worldwide. Our commitment to providing extensive coding education is evident in the vast number of classes we have conducted. Join our extensive network of learners and benefit from our extensive teaching experience.
Guinness World Record: Technology Training and Partnership
We played a pivotal role in helping Habitat School achieve a Guinness World Record by providing technology training and serving as their technology partner throughout the process.
Global Presence, Students in 30+ Countries
Cyber Square Goes Global: Empowering Students in 30+ Countries. Our reach extends across borders, providing coding education to a diverse community of learners worldwide. Join our global network and unlock your coding potential.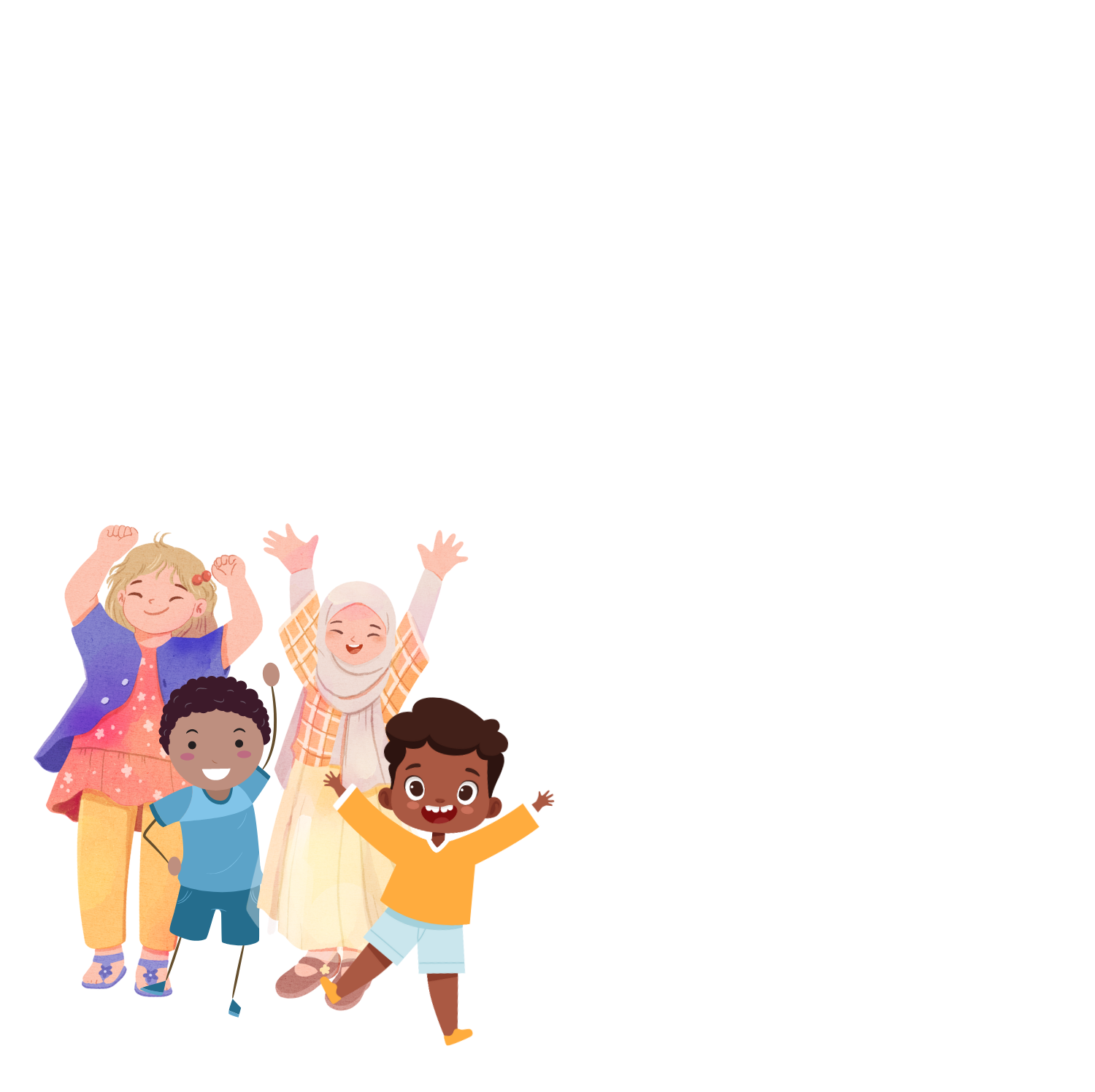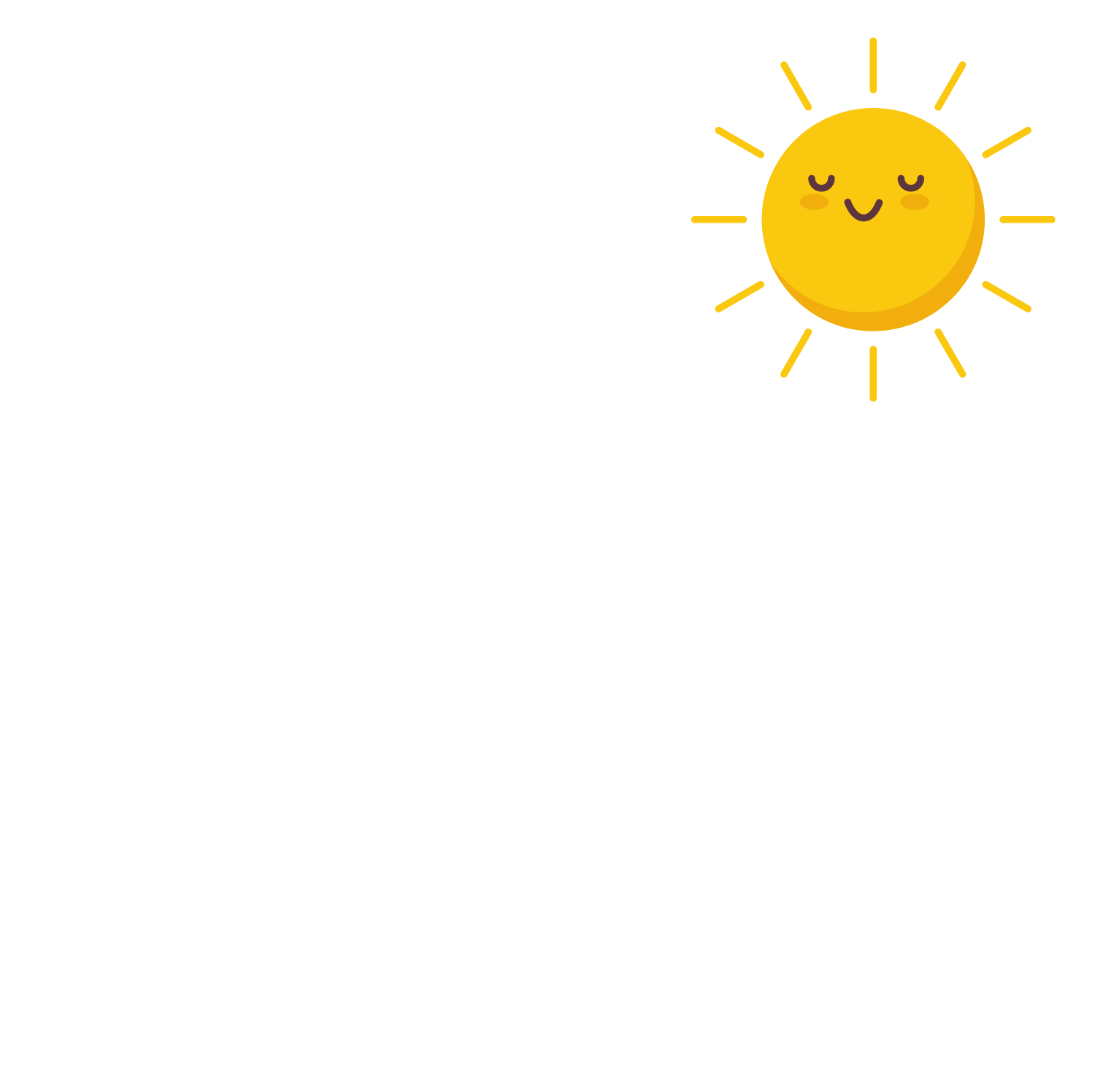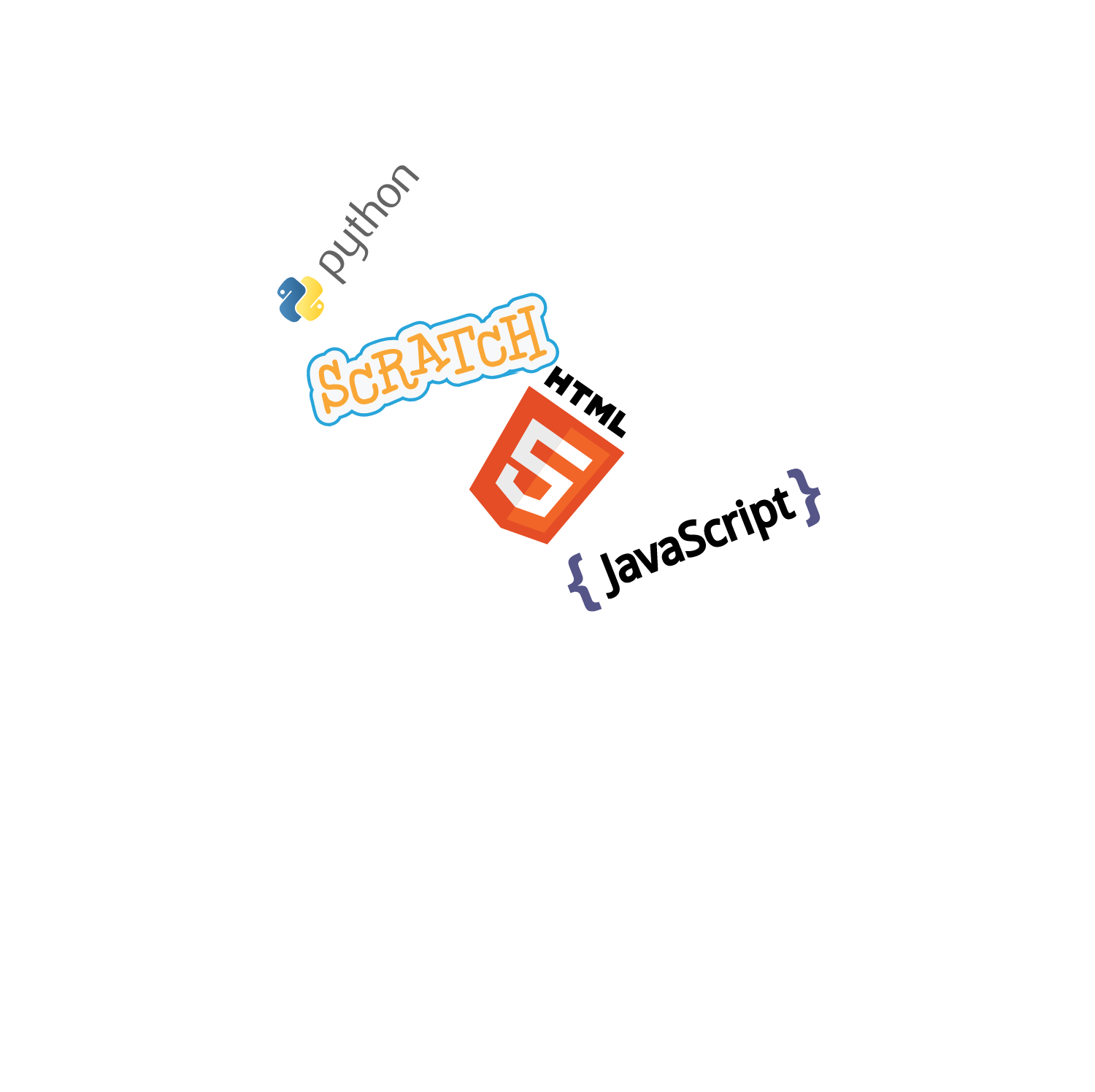 THE CODING SUMMER CAMP 2023
Introducing Cyber Square's Coding Summer Camp for kids aged 6-17!

Get ready for an immersive and exciting learning experience like no other. Our program offers top-of-the-class training in a range of technologies, including Scratch Jr, Python, game development, website development, and more.

At Cyber Square, we believe in hands-on learning and fostering creativity. Throughout the camp, students will engage in interactive coding activities and projects that will enhance their problem-solving skills and unleash their imagination. They will dive into the world of Scratch Jr, where they can create their own stories, games, and animations using a user-friendly block-based programming language.

As they progress, our expert instructors will guide them in exploring the power of Python, a widely used and versatile programming language. From building fun games to developing practical applications, students will gain a solid foundation in coding principles and logic.

But that's not all - our camp also offers a specialized track in game development and website development. Students will have the opportunity to delve into the realm of game design, learning how to bring their game concepts to life. Additionally, they will master the art of website development, acquiring the skills to design and code interactive and visually appealing web pages.

Upon successful completion of the coding program, students will be awarded a prestigious Course Completion Certificate from Cyber Square. This certificate serves as a testament to their dedication and achievement in acquiring valuable coding skills. It recognizes their commitment to learning and highlights their newfound expertise in various programming languages and technologies.

Join us this summer and empower your child with essential coding skills. Our Coding Summer Camp promises a fun and stimulating environment where young minds can thrive, explore their interests, and unleash their coding potential. Don't miss out on this exciting opportunity to embark on a coding adventure with Cyber Square!

Age : 6 - 17
Mode : Online, Live instructor Led
Schedule : 2 days a week
Batch Starting: July 4th, 15th, August 1st, 15th
Duration : 1 month
Fees: CAD $110
Words from Kids and parents
I now have mutiple websites in the internet. I'm glad to be learning coding with Cyber Square.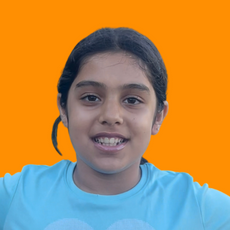 Salwa Shohaib
CyberSquare Student
Courses are structured so that Kids can understand the basics of coding even if they are new to it and can apply what they have learned efficiently - highly recommended!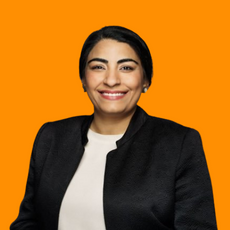 Maleeha Shahid
Councillor, Whitby
I truly believe we have found the right training partner for our kids and I am very grateful. We look forward to working with Cyber Square for years to come.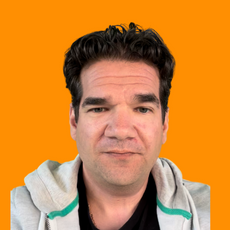 Randy Sandler
Aurora, Ontario
After attending cyber square class, I learned how to write code, I also learned how to create scratch stories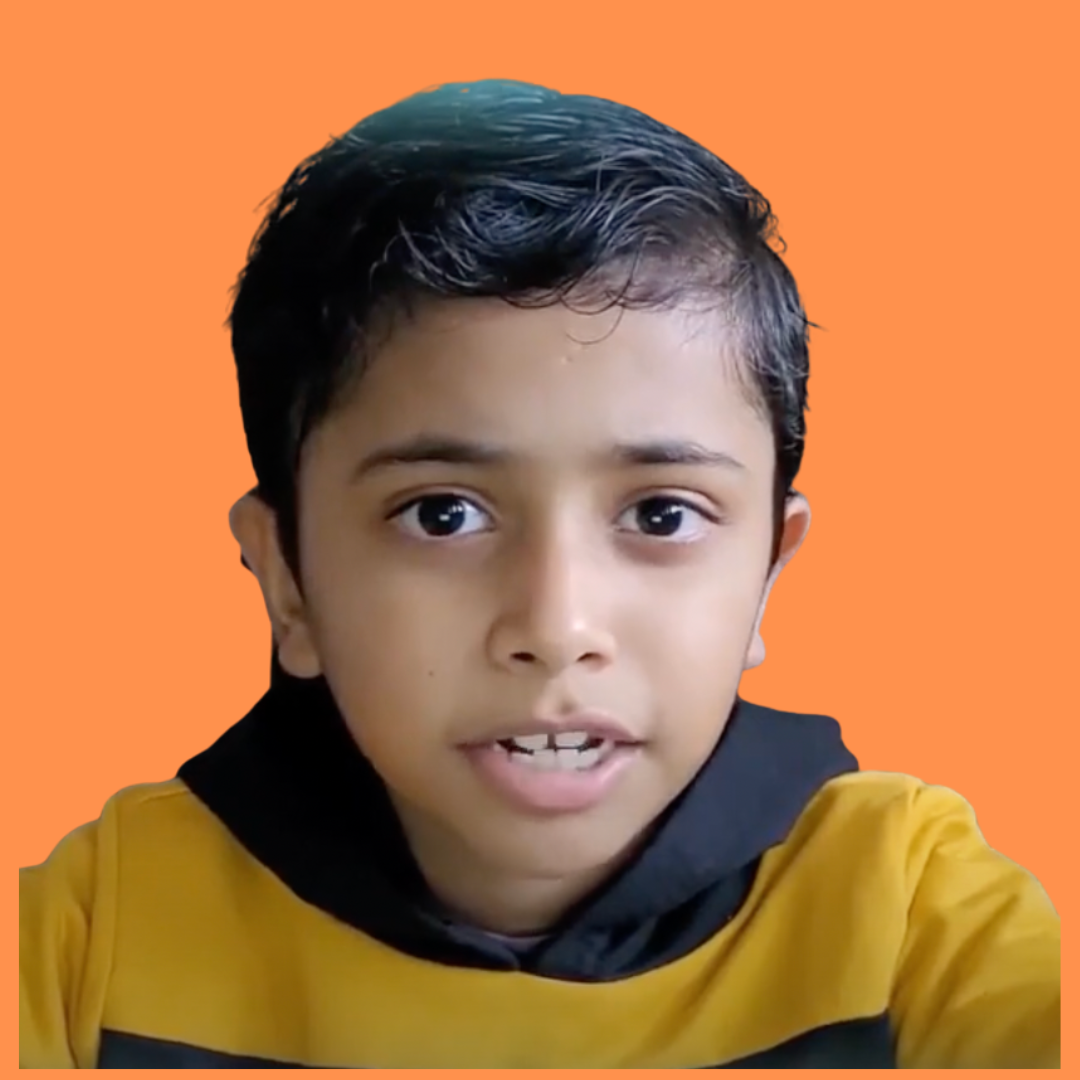 Shazin Muhammad
Cybe Square Student
My daughter's approach towards technology has changed.She is now a creator rather a user of technology. we have enolled her again for the advanced course seeing her interest in cybersquare projects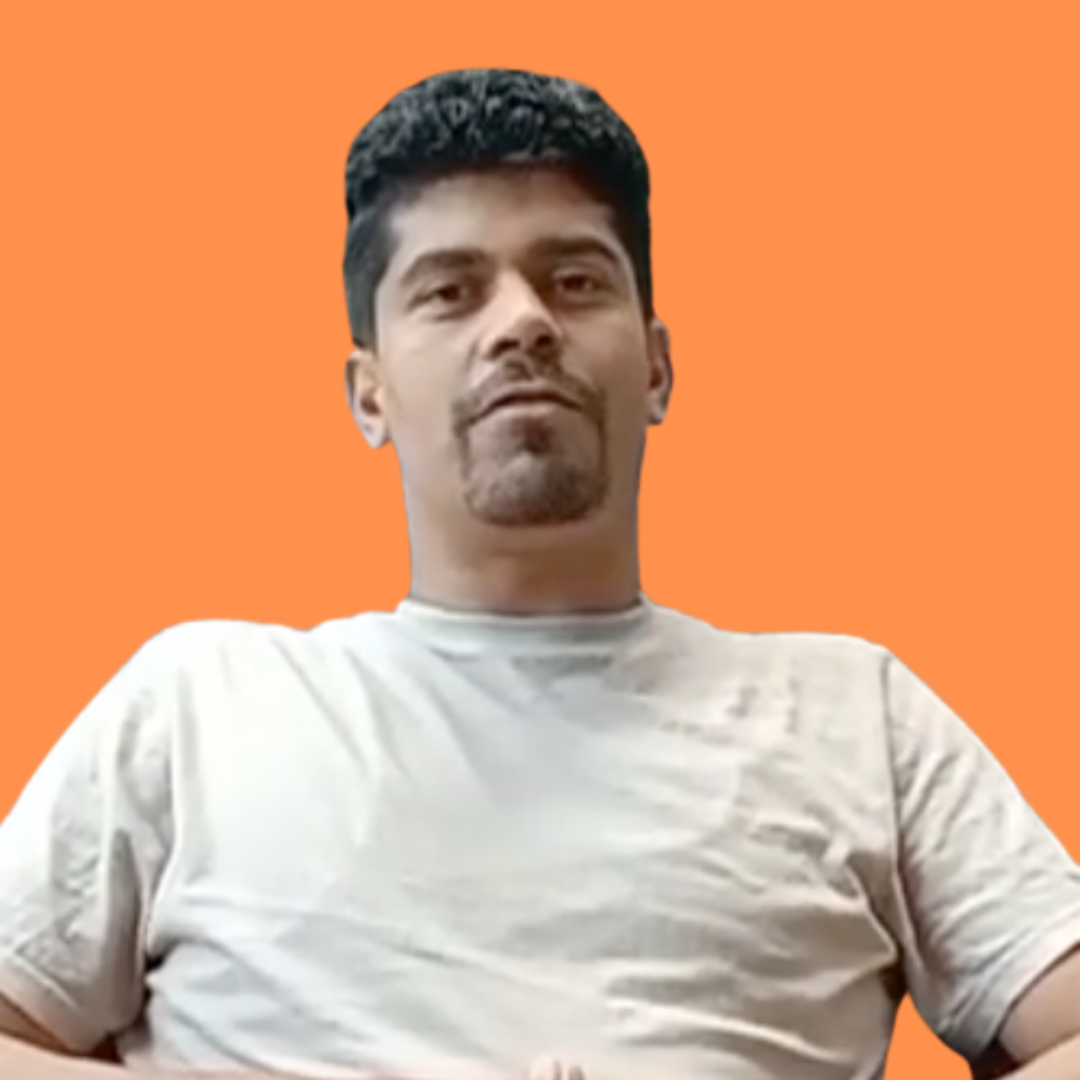 Thahir
Cyber Square Parent
I love video games. But my games my rules. From Cyber Square I learned creating games using my own rules. I have developed 2 games so far and i have enough confidence to move forward and create more. Thank you cyber square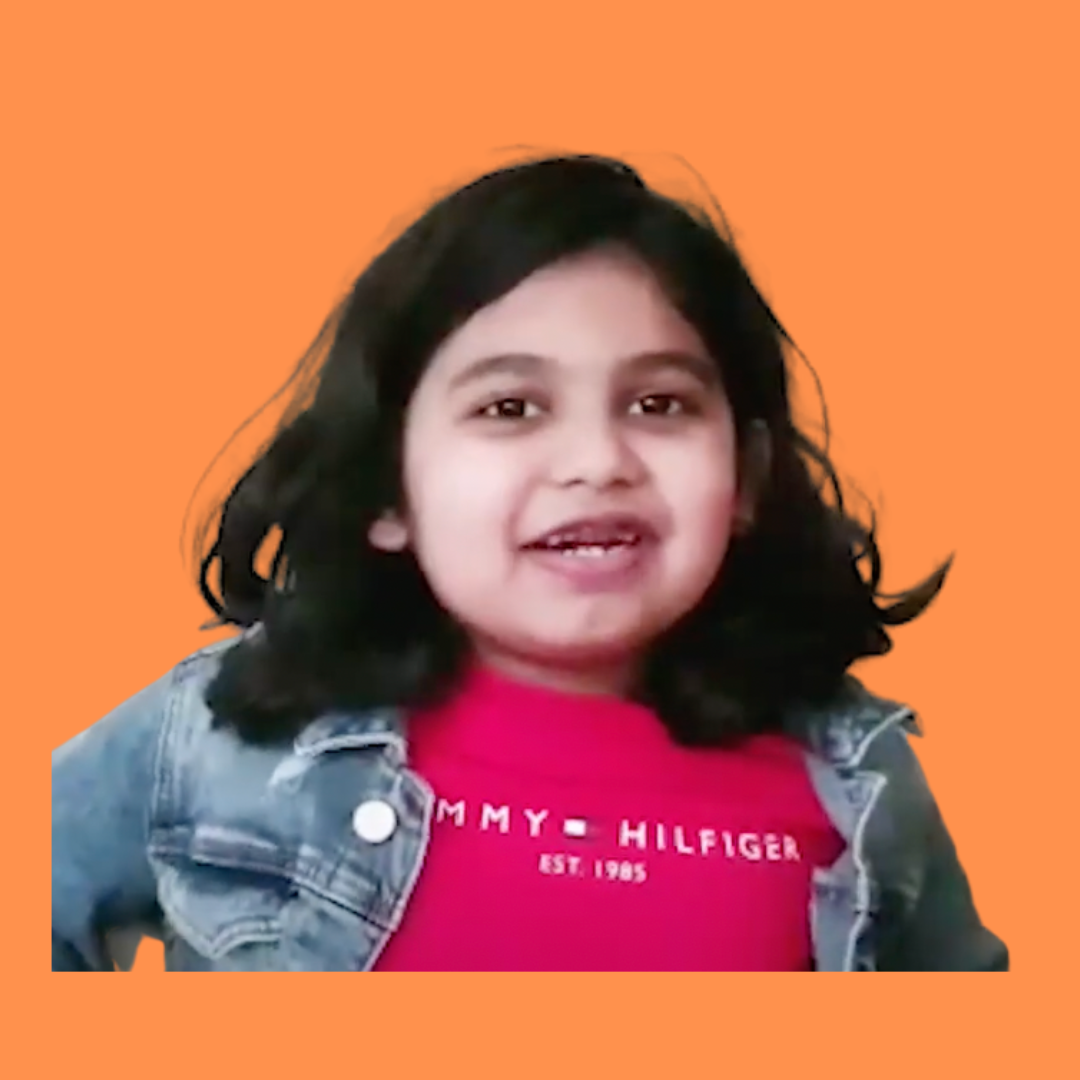 Register Today
At our coding classes, we are dedicated to engaging in projects that ignite inspiration, create meaningful impact, or drive disruption. If you believe your child is in need of a distinct and enjoyable learning activity that encourages creativity, please don't hesitate to reach out and start the registration process.