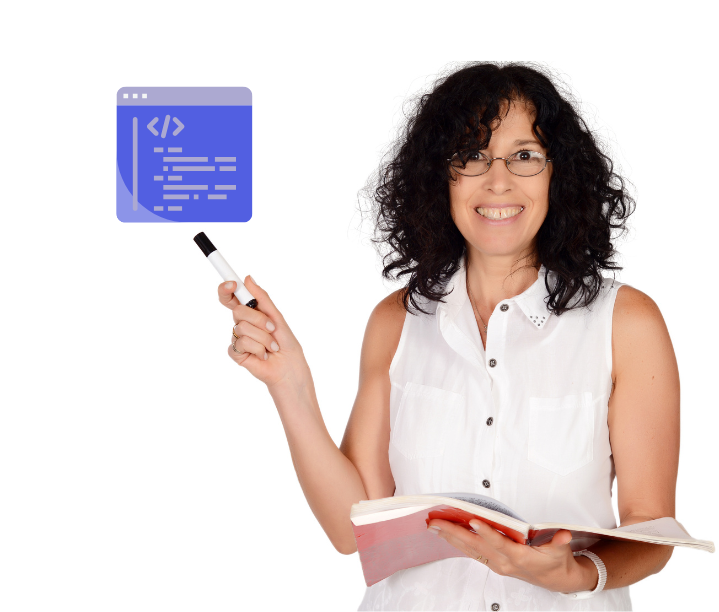 How Schools benefit from Cyber Square
Ignite a Passion for Computer Science in your School
An Immersive Computer Science Experience: Discover the best option for students in grades 1-12 and the educators who support them.
Customised coding curriculum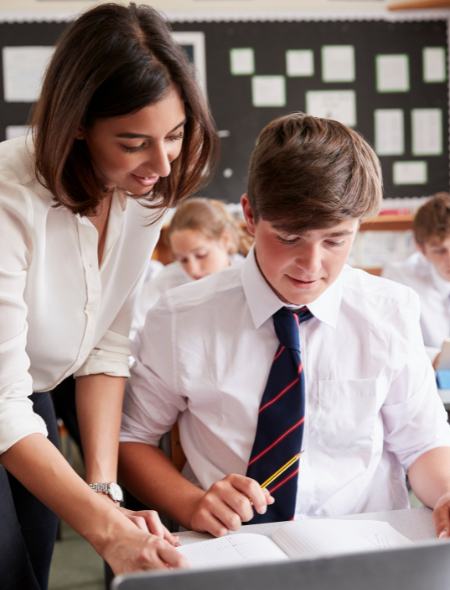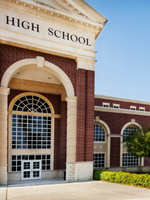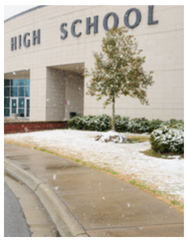 Empowers schools

Empowers schools and school boards
Empowers coders to achieve learning breakthroughs by coding in fun environments - no hardware or downloads required. Cyber Square offers the best-in-class browser-based Learning Management System to engage students in learning to code. Its three-part foundational framework empowers any school or district to get up to speed in coding - zero experience required.

Fun And Engaging Curriculum
Our goal is to create an engaging system that provides exciting activities so children can understand the programming concepts thoroughly so that they can perform them on their own. With Cyber Square kids have fun while they learn without frustrations.

Professional Approach & Tools
We professionals at Cyber Square, have developed an in-depth understanding in how to teach kids and how to code. Moreover, we believe in exposing kids to real programming languages and professional tools.


Grade 1-12
Computer Science Framework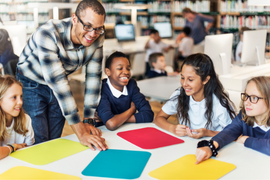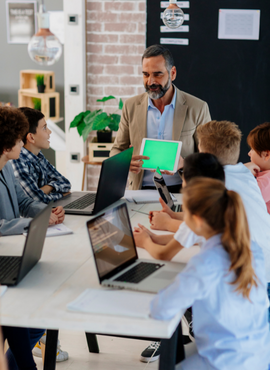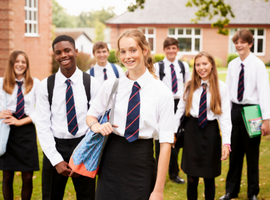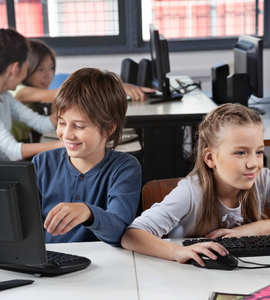 A Comprehensive
Programming Curriculum
Our interactive curriculum is designed to complement ministry standards. Cyber Square lets students learn at their own pace while also enjoying the gamified experience. The curriculum features over 100 hours of robotics, AI, STEM, and programming courses at present.
The way computer science
is meant to be taught
Cyber Square offers students the freedom and creativity they need to realize their original ideas by developing their capacity for critical thinking, creativity, collaboration, and communication. In addition to the rich ministry-aligned curriculum, Cyber Square includes all the easy-to-use instructional resources educators need to run a successful computer science program.
School District
Bring Cyber Square to Your School District Quickly and Affordably
If you are an administrator and would like to inquire about getting Cyber Square for your students, click below!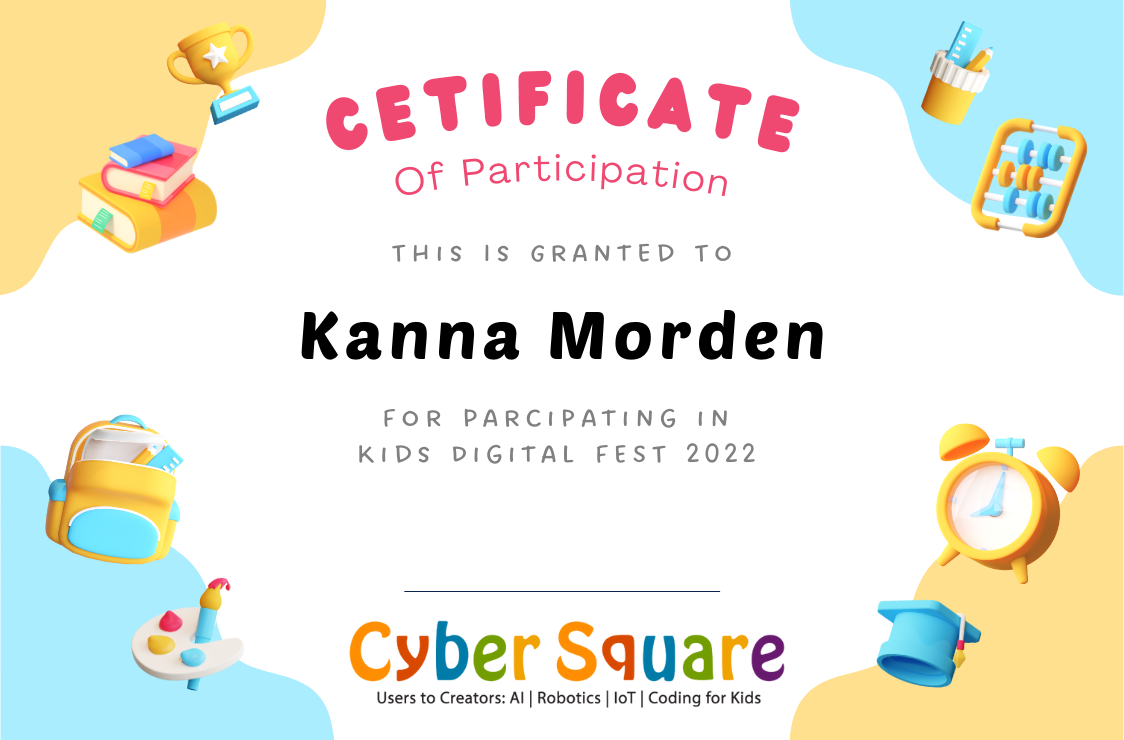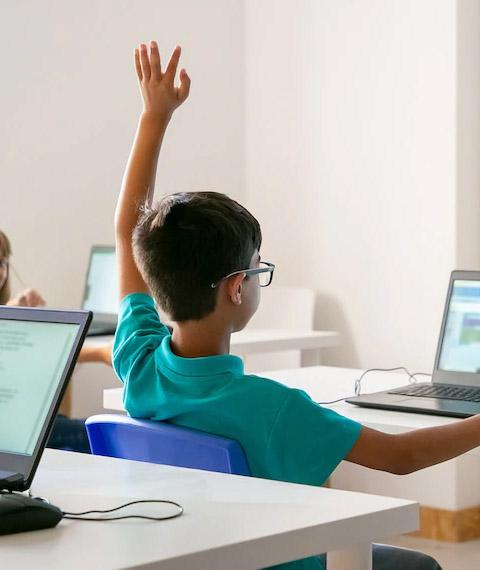 HOW STUDENTS BENEFIT FROM CYBER SQUARE
Creating A Community Of Life Long Learners
Cyber Square makes it easy and fun for children to code. Courses are structured on creating, building and mastering the fundamentals of code by instantly enhancing kids confidence and efficiency.
Flexible training programs
Learn from approved experts
Friendly environment for you
Boost your knowledge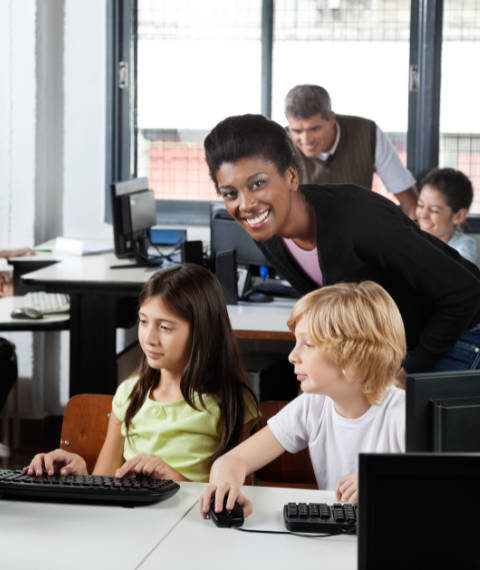 HOW TEACHERS BENEFIT FROM CYBER SQUARE
Educator Friendly Platform
Cyber Square makes it easy for teachers as well with powerful instructional content combines with in-depth educator guides, lesson plans, curriculum maps, teaching aids, and more.
Well Structured Course Plan
Free Access to Cyber Square Learning Platform
Automated Student Activity Evaluation
Automated Progress Card Generation
Fully Comprehensive Classroom Tools
Data Security Compliant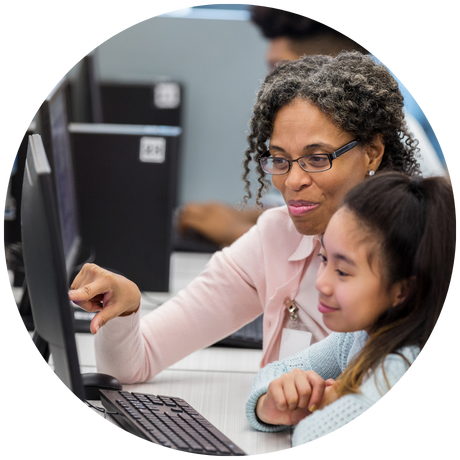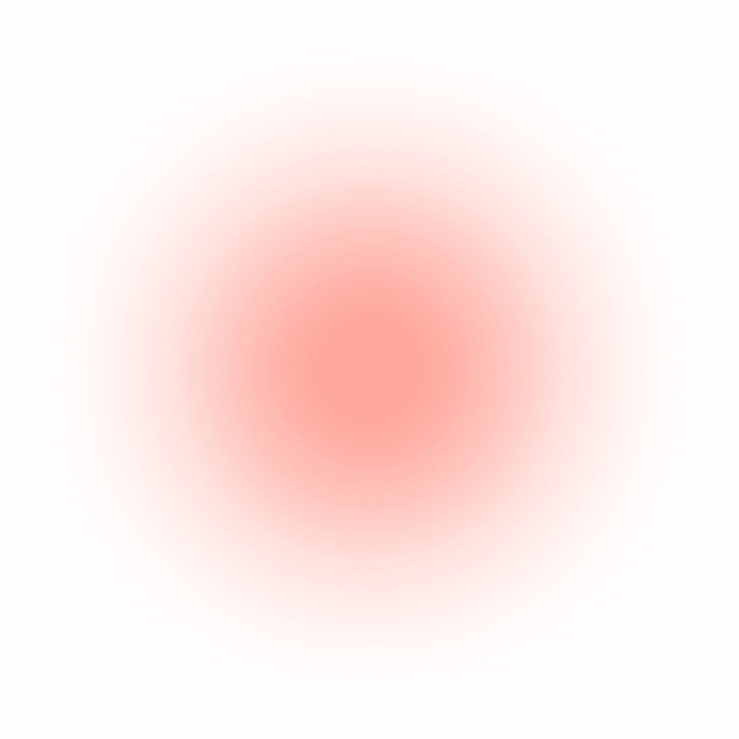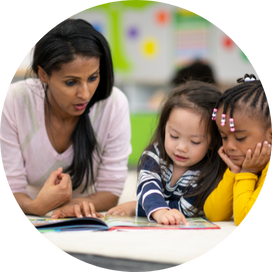 Teaching Code
We believe all teachers can teach coding. Our Platform is designed to help Grade 1- 12 teachers with little-to-no coding experience teach coding fundamentals with confidence!
We have an exciting new tool that will help you teach computer science to your students! Our new Learning Tool provides you with free, exclusive access to amazing resources.
87%
87% of Teachers surveyed directly agreed that they wanted to learn more about coding
8/10
8/10 of teachers agreed that softare has to be taught despite of the career path Testimonial
What Educators Say About Us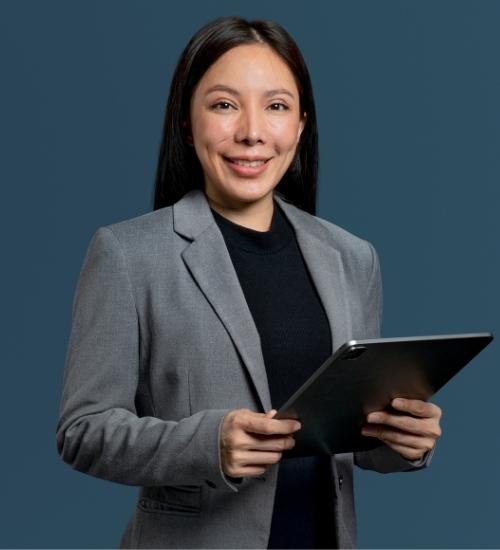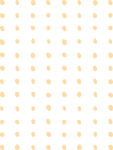 OUR CLIENTS
Current school partners