STEM Accreditation
STEM.org Accredited Educational Experience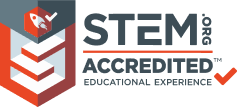 Learn From Today
Users to Creators - AI, Robotics, IoT, Coding
By learning to code and doing projects, kids will become the creators of technology rather than just consumers.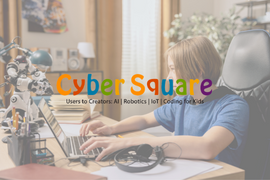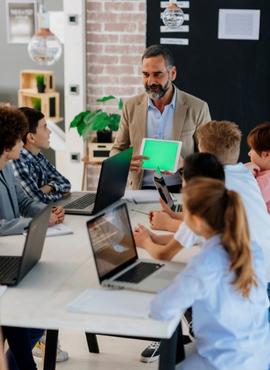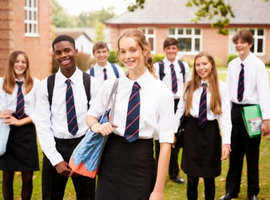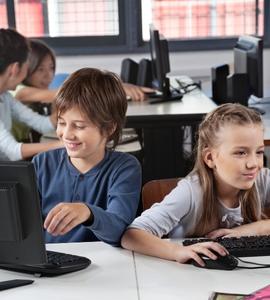 The Mission Behind
coding for kids
At Cyber Square, our mission is to empower the next generation with the skills and knowledge they need to thrive in an increasingly digital world. We believe that every child deserves the opportunity to learn how to code, and we strive to make that education accessible, engaging, and fun.

Our goal is to inspire a love of learning in all of our students by teaching them the fundamental concepts of programming, problem-solving, and computational thinking. We believe that by giving children the tools they need to build their own websites, games, and apps, we can unlock their creativity and prepare them for a lifetime of success.
How Students Benefit ?
Coding is often thought of as a technical skill, but in reality, it is a powerful tool for unlocking creativity. At its core, coding is about problem-solving and turning ideas into reality through the use of programming languages. By learning to code, children can express their creativity and bring their unique visions to life.

The beauty of coding is that it allows for endless possibilities. There is no one right way to code a program, which means that every coder has the opportunity to put their own unique spin on their creations. In this sense, coding is like an artist's canvas - a blank slate where children can use their imagination to create something entirely their own.